Making the World a Better Place For All of Us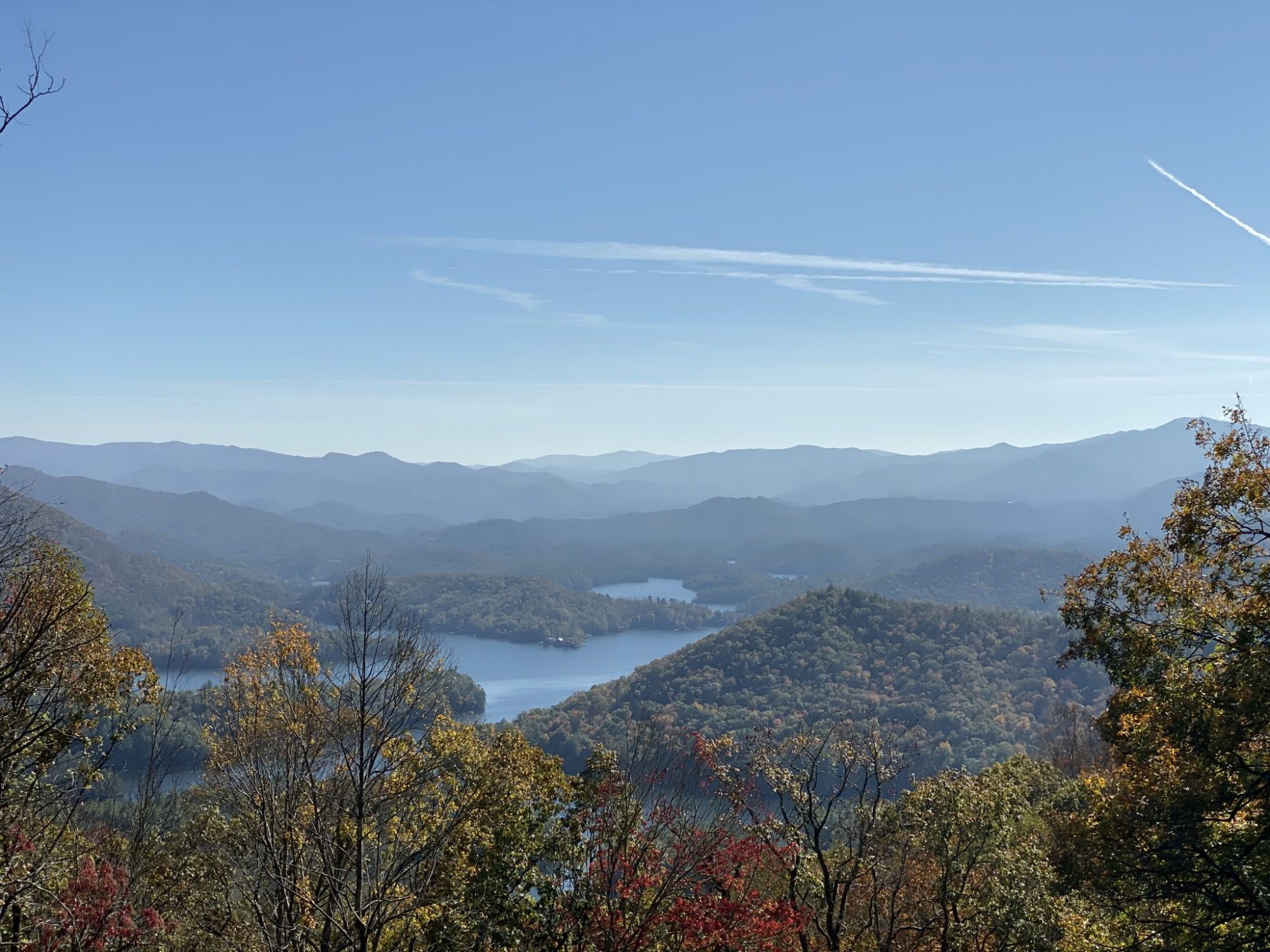 Basic Needs
Resources for vital needs such as food, clothing, and shelter.
Law Enforcement
Police Department and Sheriff's Office in Swain County.
Health
Get the help you need. Health care in Swain County.
Substance abuse
Are you or someone you know battling addiction?
Rally for health & hope & recovery. 11am-3pm River Front Park. Guest Speakers, Live Music, Kids Activities & Games. Helpful Resources, Raffles & Prizes, Free Food & T-Shirts
...
Swain County Resource Center